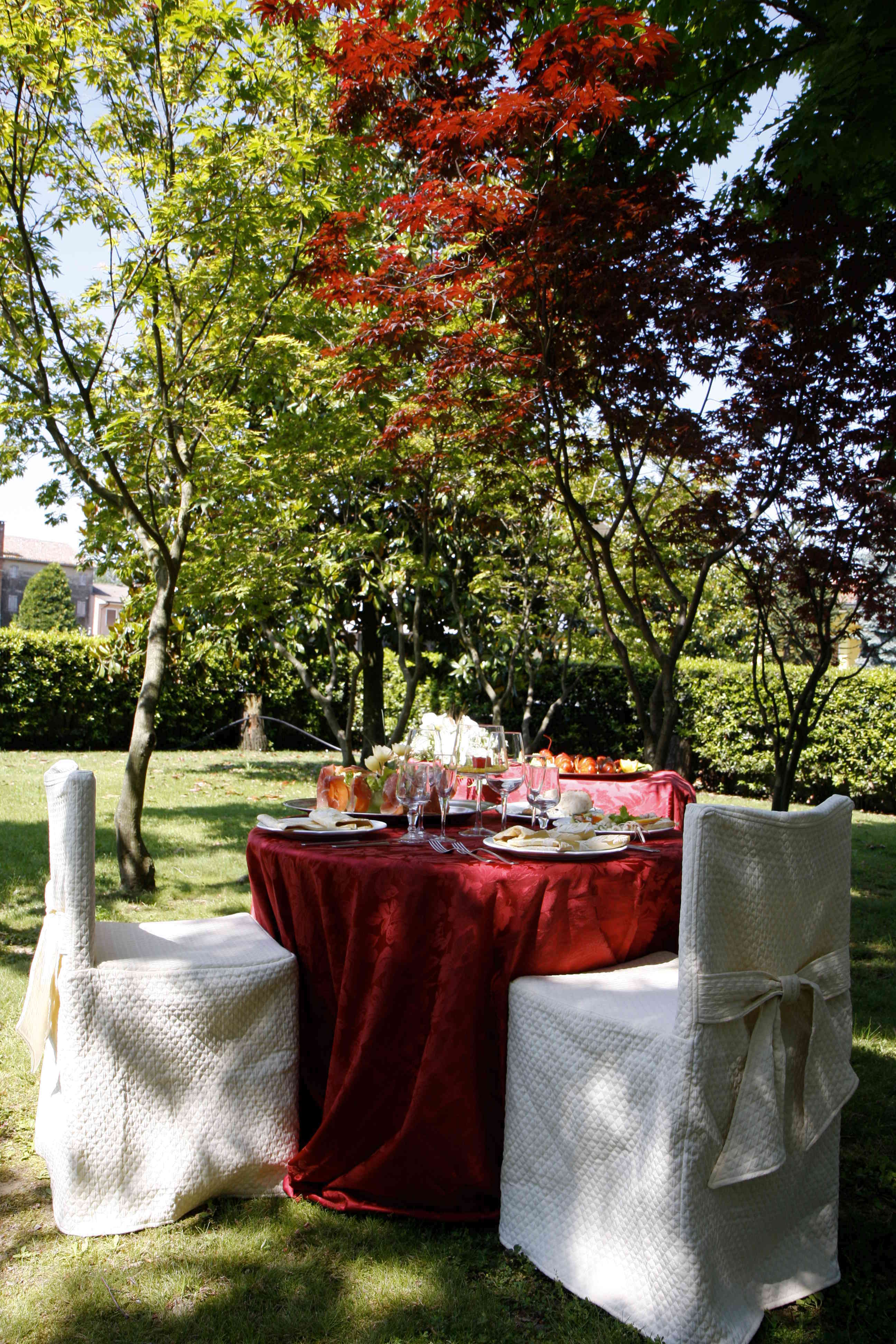 Since many years the Bracco Restaurant be specialised in weddings banquet, christenings, first communions, baptisms and any kind of celebration dinner each arranged with style and elegance.
The Bracco's staff will take care of each detail, starting from the conception of menu until the preparation of dining rooms evaluating too floral decorations and musical accompaniment, in order to create the ideal atmosphere for your celebrations.
The interior dining rooms of Bracco Restaurant can accommodate up to 500 people, 280 in a single room. Outside the characteristic garden can accommodate up to 100 people and will be suitable for a buffet service.
The direct and continuous relationship with the Chef allows you to prepare the menu in order to satisfy your needs, providing you different solutions to meet your fantasies, following you in the choice of courses, by proposal of typical dishes, classic, special or custom and paying attention to various dietary intolerances and allergies.
The Bracco Hotel can also offer special rates for your guests.
For your reporting staff will also advise the perfect backdrop, choosing between the different historical and cultural location easily accessible from the building.
The Bracco Restaurant is the ideal location for your wedding!