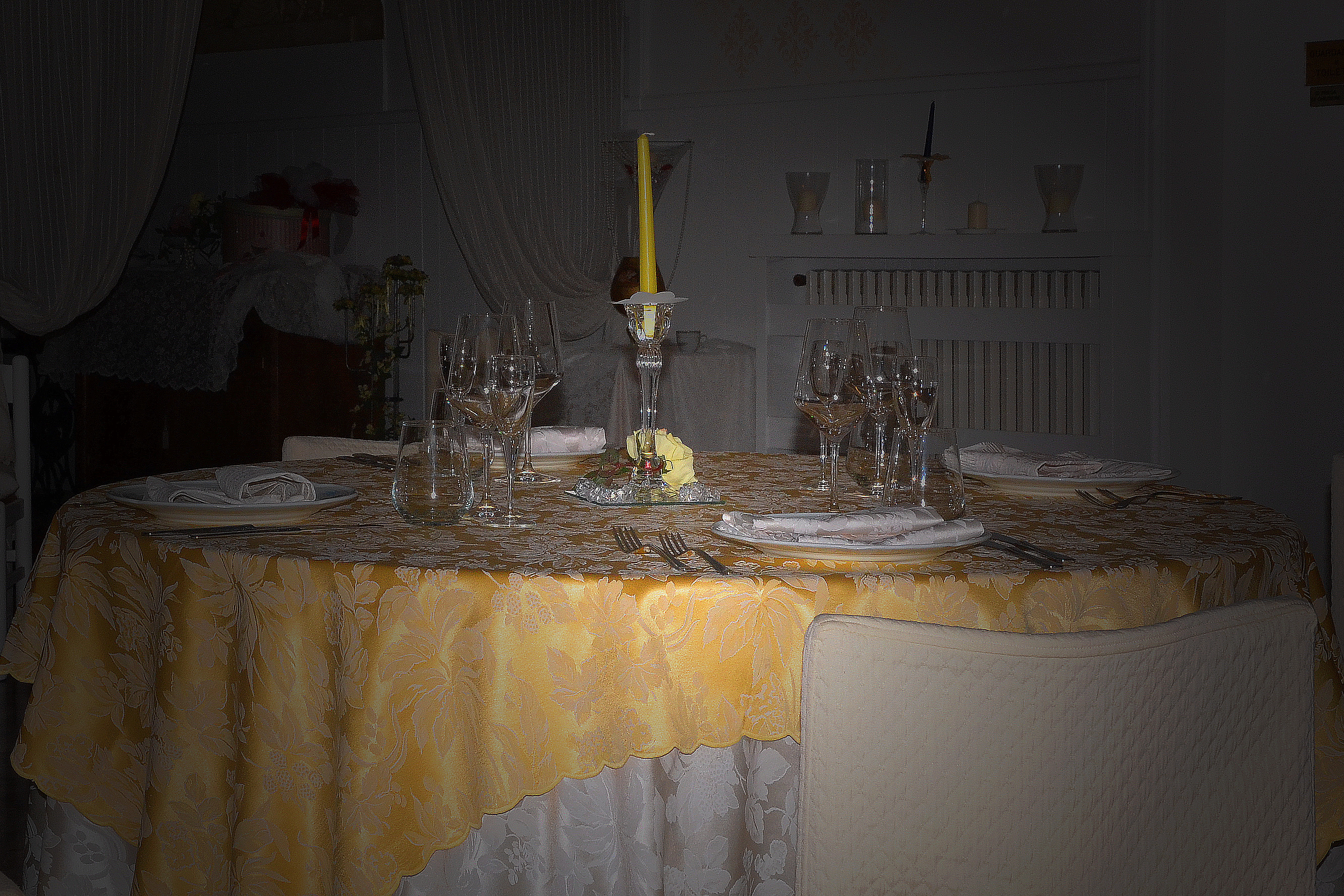 The Bracco Restaurant is renowned for the high quality that has always characterized the preparation of the menu in all its stages and for the care and attention to details provided by the Chef and his staff.
The taste experience acquired over the years is transmitted in every detail: from the choice of ingredients, carefully selected by the Chef with a focus on supply chain, to the selection of dishes within menu with the aim to enhance the flavors combination.
Open for both lunch and dinner, the menu of Bracco Restaurant brings together italian cooking and traditional venetian dishes. A fine selection of wines is able to enhance each dish flavor.
The expectation of customers is the first ingredient included by Chef in each dish satisfying the needs of celiacs, vegetarians and vegans.