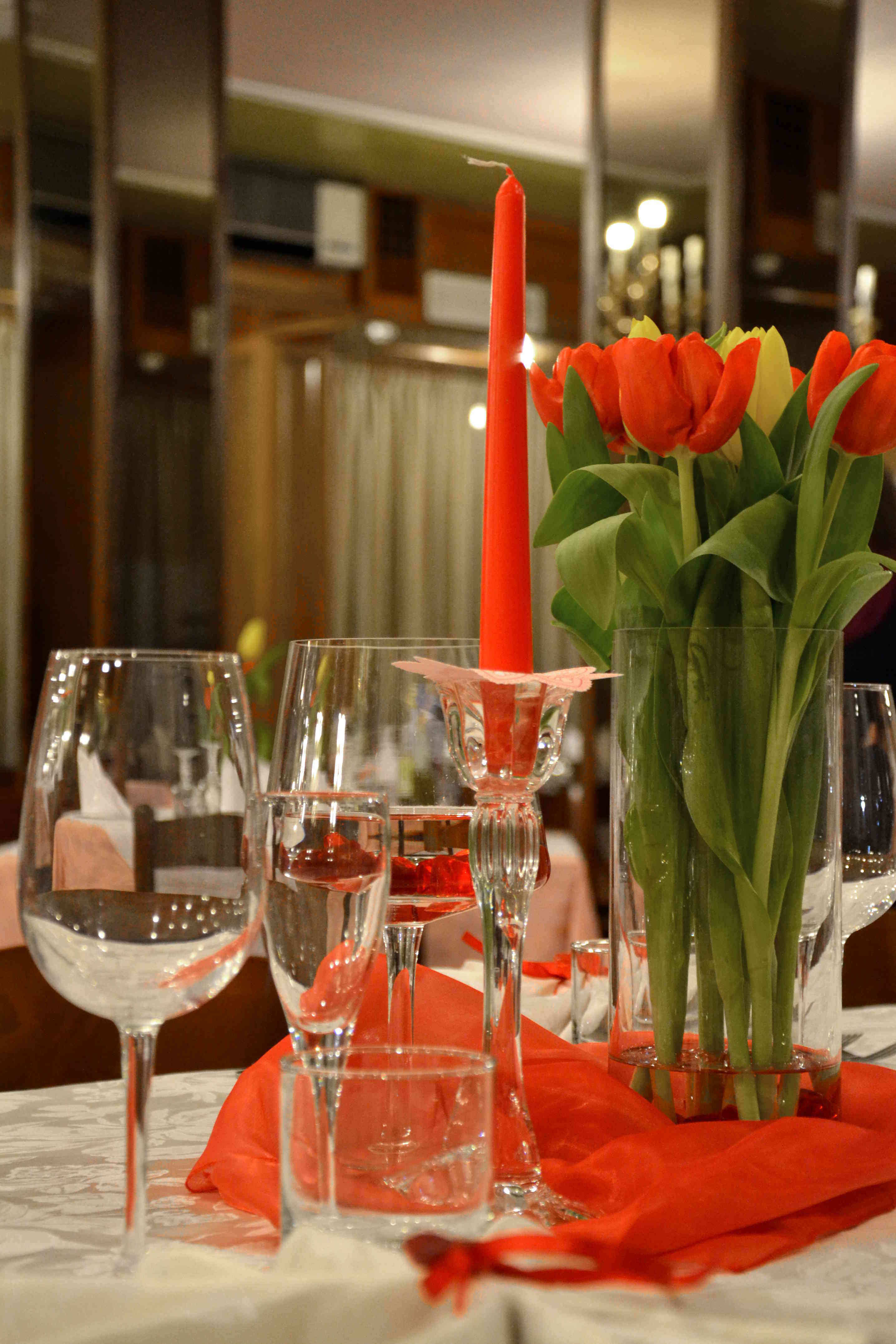 The theme events organized by Bracco Restaurant are special opportunities to spend pleasant moments with friends, tasting new dishes and different recipes carefully designed by Chef for each occasion.
In addition to classical events such as Valentine's Day, Carnival, Halloween, Christmas dinner and New Year's Eve the Bracco Restaurant organises uncoventional evenings with different themes and joined by good food, lots of music and fun!
The Bracco's staff is also available to accommodate your demands and meet your desires, defining and sewing tailor the evening for every needs.