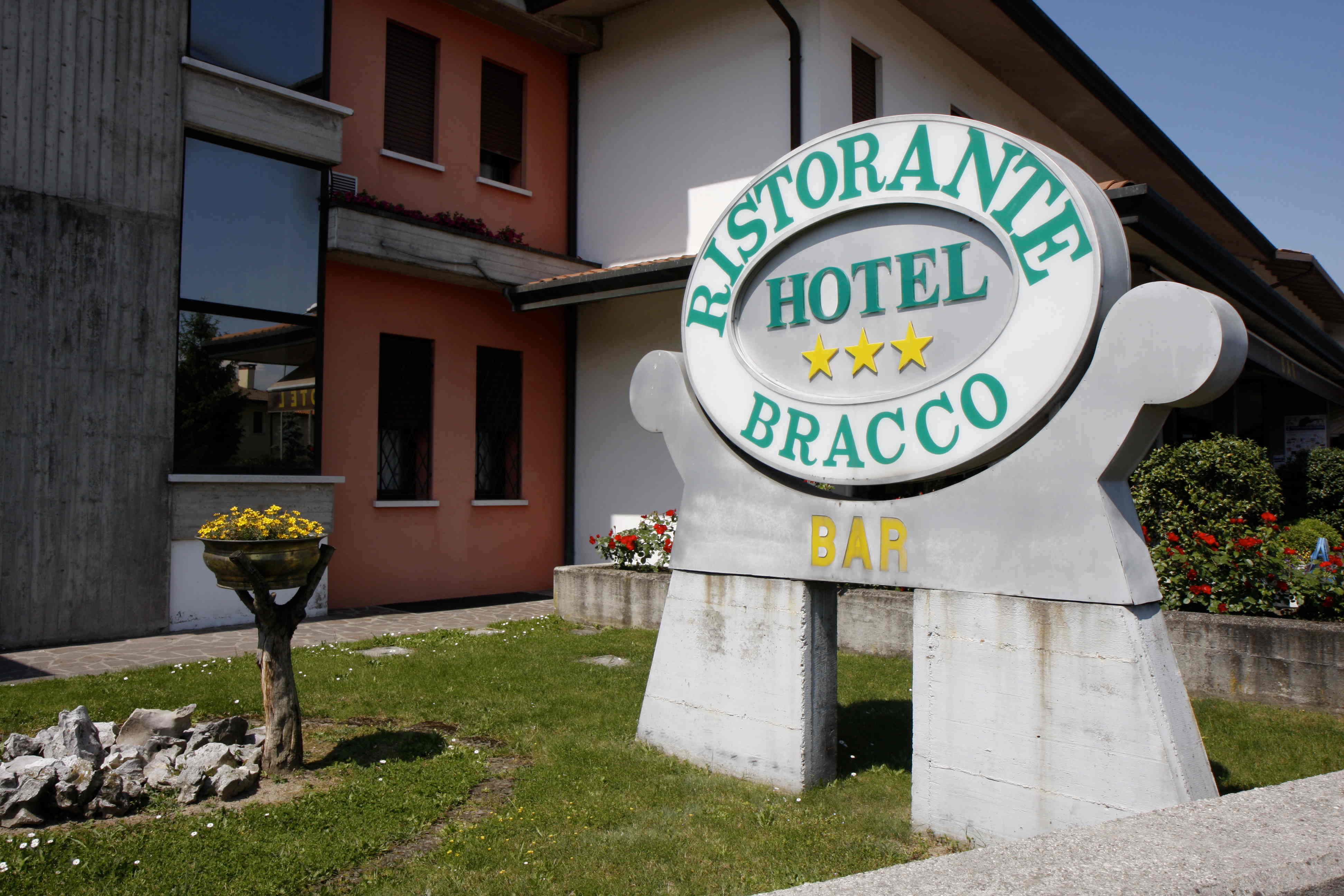 The Hotel Bracco is able to accommodate organized visiting groups.
Through presence of Restaurant and Pizzeria, Hotel Bracco is able to provide a service of breakfast, half board or full board depending on the different needs. The friendly and welcome atmosphere, the wide spaces available for any meetings, the large private car park that can accommodate many coaches, have made Hotel Bracco a popular destination for several years for groups from accross the country.
Its location also makes very easy to reach different places, cultural tourism (Venice, Padua, Treviso, …), architectures (Palladian Villas, …), historical (the sites of the Great War), religious (Basilica St. Anthony of Padua and the Antonian places), wine destinations (the hills of Prosecco) and much more.