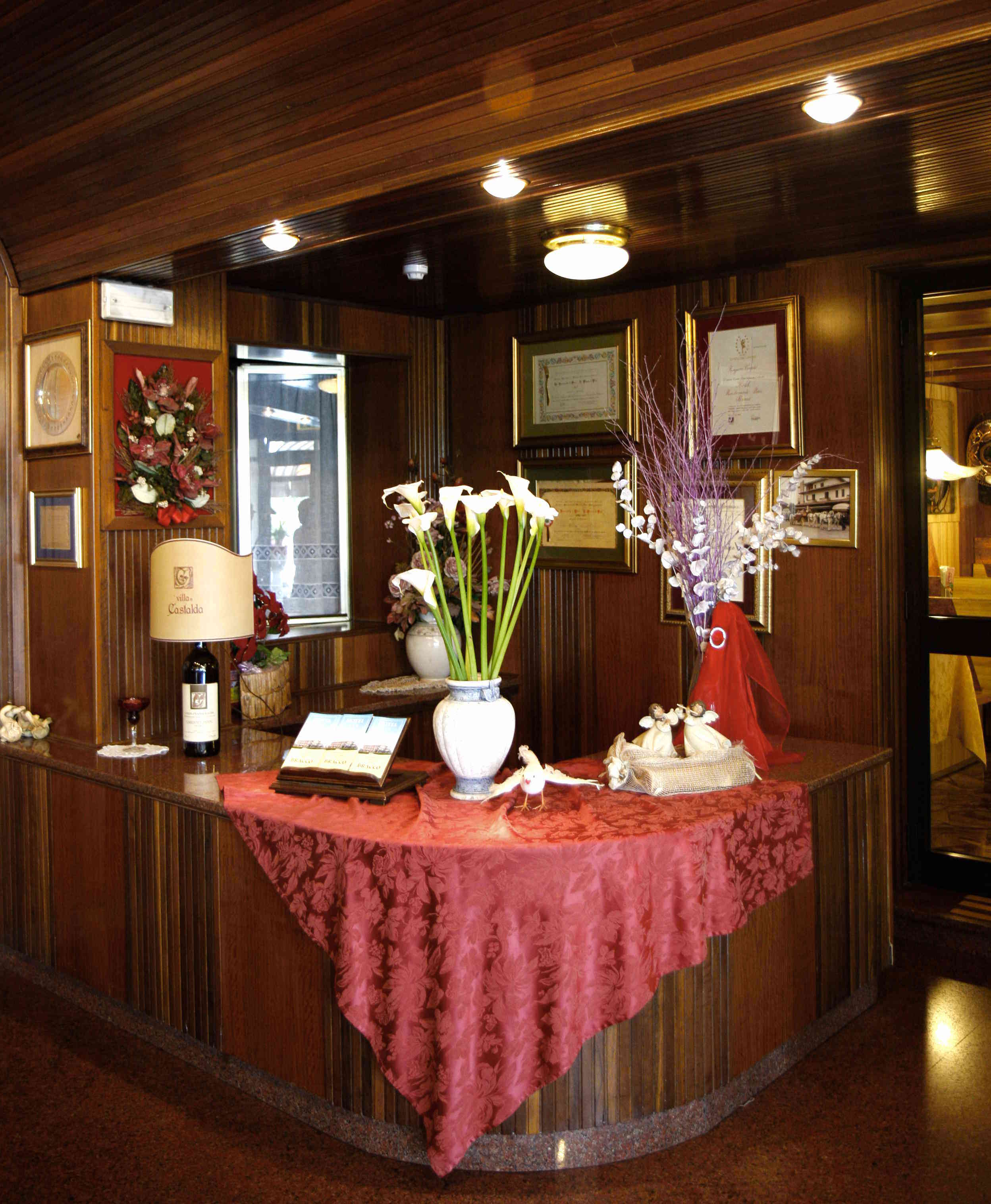 The spaces within the Hotel Bracco allow to set up a tailored conference room depending on the number of participants. The conference rooms can accommodate from 50 to 150 people suitable to set up horseshoe, auditorium or classroom session.
The rooms are equipped with wi-fi, accessible to all devices; if necessary, the rooms can also be provided the projector and copy services.
The adjacent garden can make a frame to any moments of rest and break.
Through restaurant, Hotel Bracco can offer a tasty buffet service, or lunch or dinner, made with fresh products, freshly prepared in yheir kitchen in order to accommodate as best as possible customers during business meetings, public or private.